My first goal for this project is to begin building the world. I'm using Unreal Engine ( https://www.unrealengine.com/en-US/ ) for this project. I can use CG assets purchased from the Epic Marketplace to build out the environments. The goal is to expand the children's book into a play along app. Creating all of this in Unreal initially will allow me to easily create the app.

First, I browse to see if I can find assets that fit the look and feel I am going for. This is going to be a fun and vibrant world, but still practical. I start importing all of the asset packs that I think will be useful.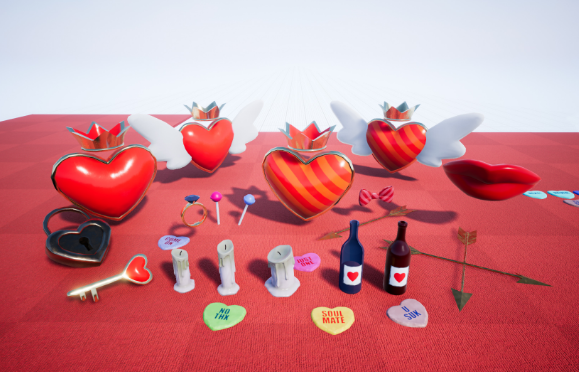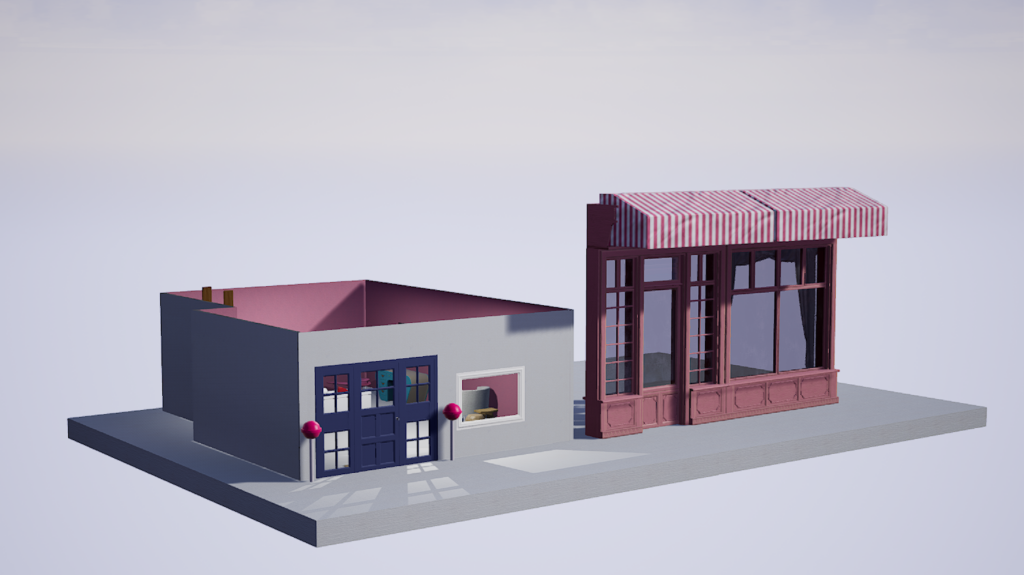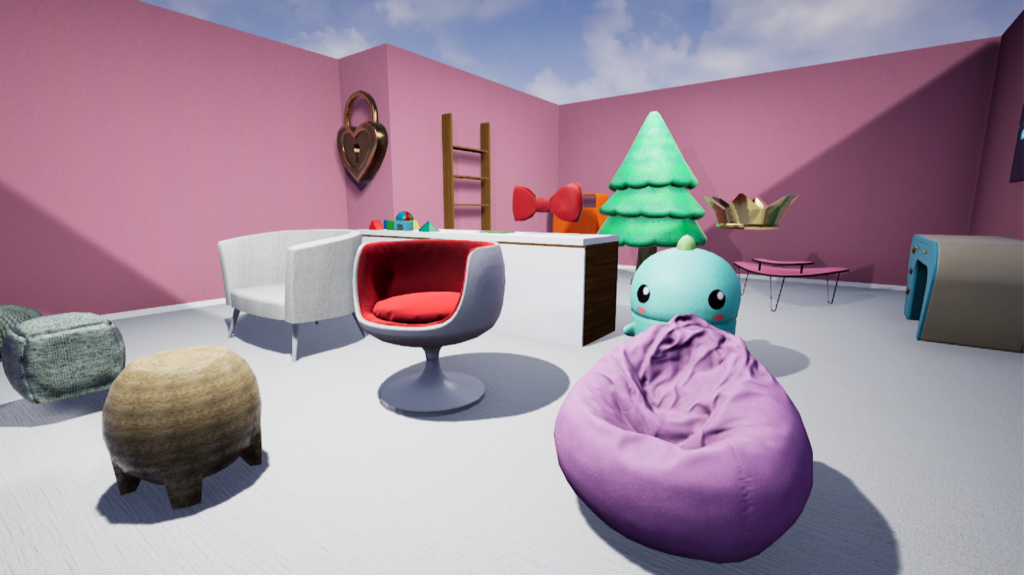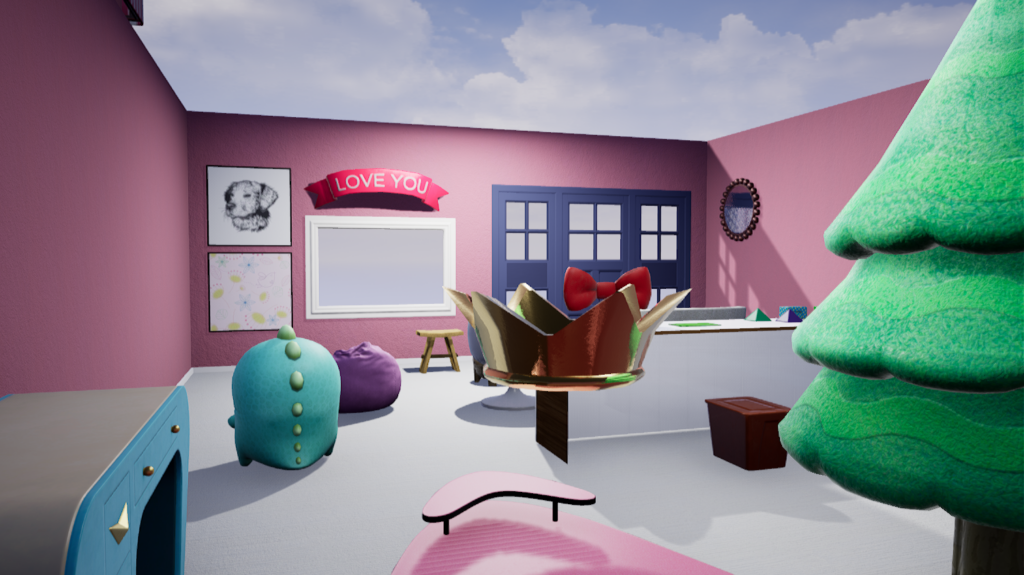 Had fun curating all the assets I am going to use. Hoping to nail down the layout soon so I can start decorating.