It has been almost two months since my last post and I have a ton of progress to share! The past two months have been spent bringing Mitzy to life! I have so many updates to share, but I will keep this post brief.

I am excited to announce that I have received an Epic Mega Grant for Mitzy Makes It!! I have been using Unreal Engine since grad school and it has empowered me to make so many amazing things!
Anyone can apply for a mega grant and please reach out if you want to learn more about Unreal or applying for the Mega Grant. I am happy to help 🙂
https://www.unrealengine.com/en-US/megagrants?sessionInvalidated=true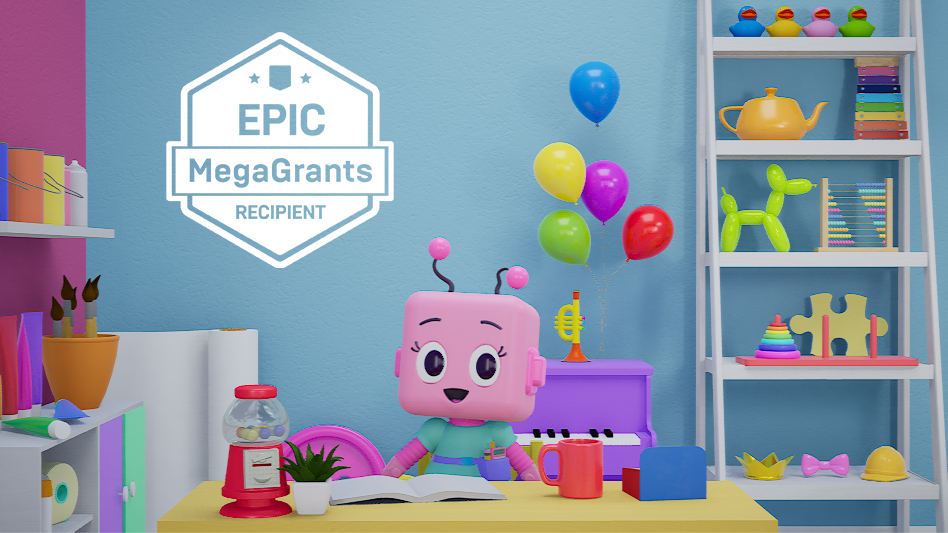 And with the video and image above, you may have noticed Mitzy has a brand new look to her and her maker space is complete (I cant wait to share more about her space!)
Her body rig is following the Epic Skeleton Convention and her face is rigged following the Apple AR Kit Blendshapes. Also, what perfect timing the Epic released a brand new Live Link Face App and a new Control Rig system. Both are so easy to use and set up, she was up and moving shortly after bringing her into the engine.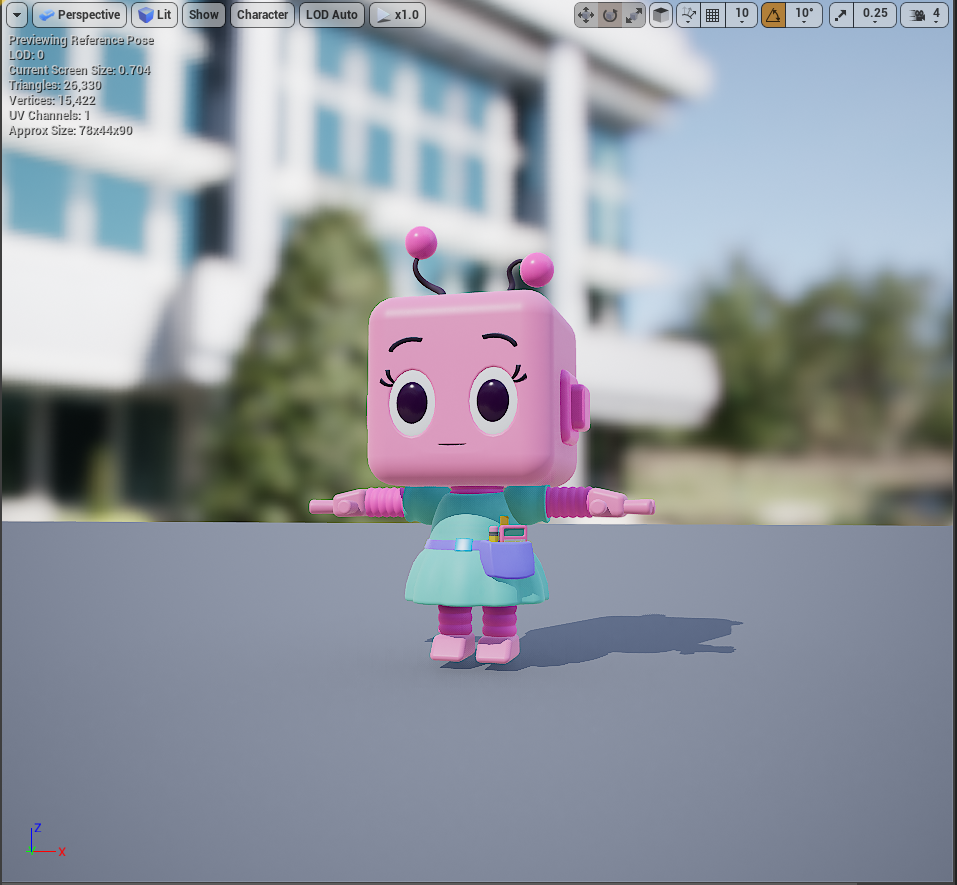 Let's just appreciate the version of Mitzy I had modeled in the beginning…