This months video is celebrating Halloween while learning how to count to 10! Mitzy has made a Costume Making Machine that generates 10 costumes based off of her favorite things and popular Halloween Decorations.
This video was focused more on embedding basic STEM principles into the video and creating a longer piece of content to increase engagement.
In addition to this months video, I made a couple work sheets based off of her costumes! The worksheets are made by using a Toon Shader post process material in Unreal Engine. It allows me to re-use the assets from the video and create activity pages very quickly.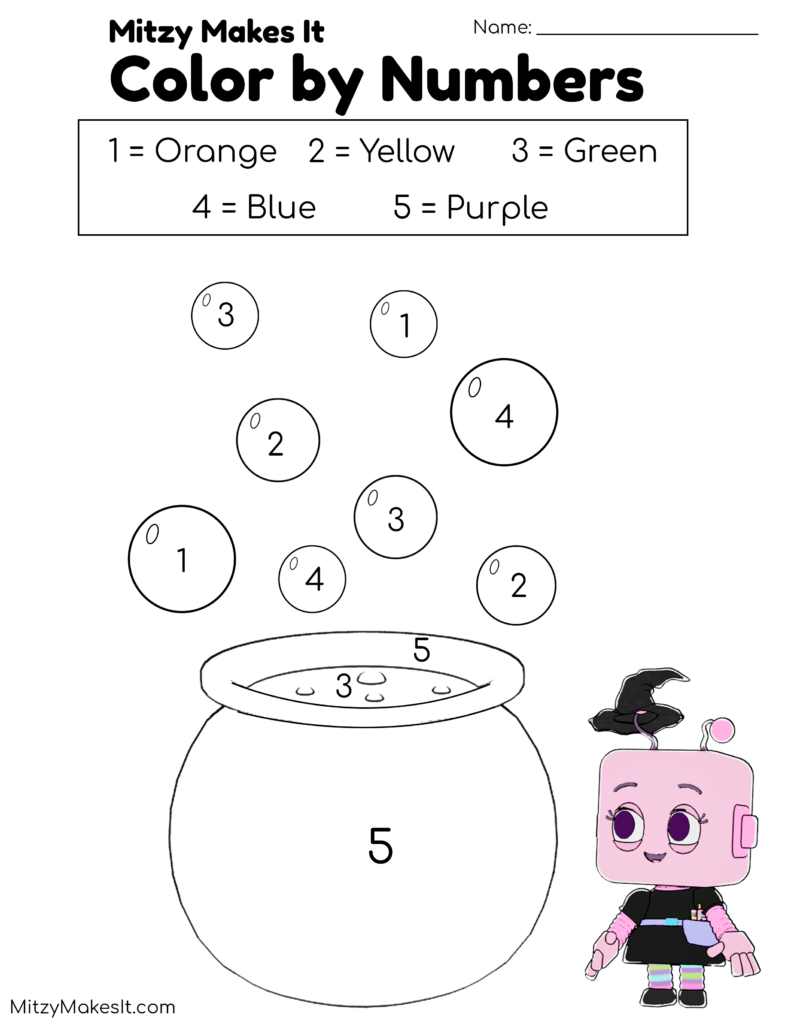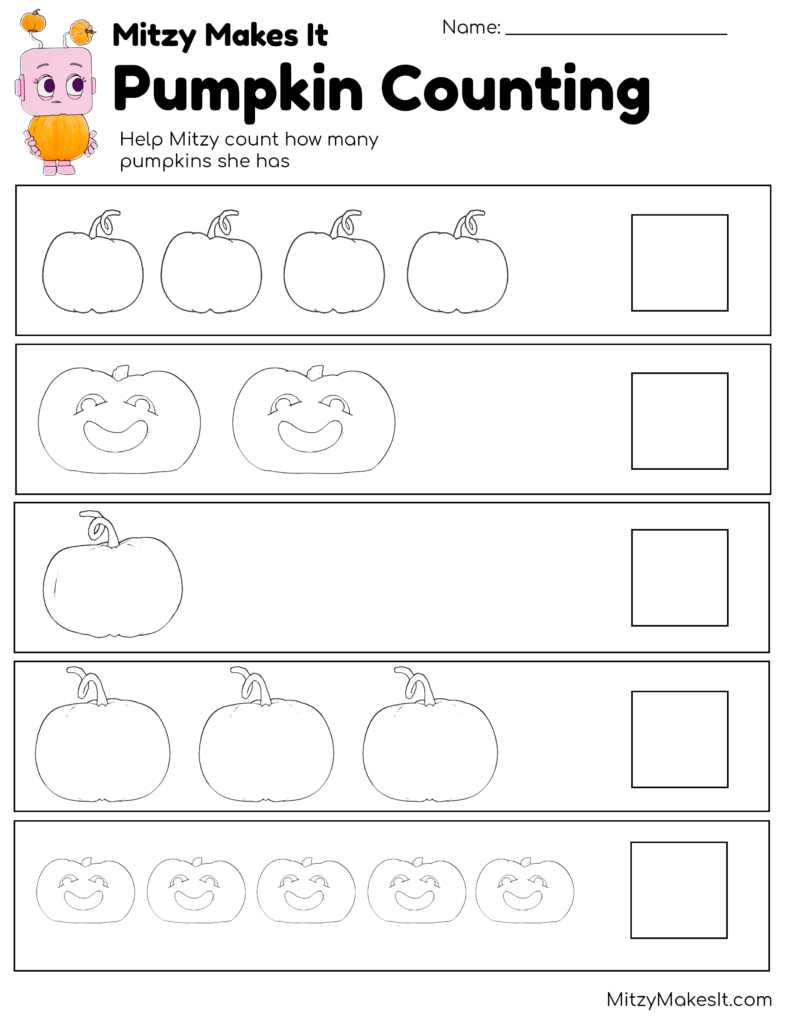 Check out this blog post for more printable activities! – https://mitzymakesit.com/stem-activity-pages/