Hiya Teachers!
If you are starting to plan what back to school looks like, check out our STEAM Lesson plans! Over 200 pages of lesson plans, worksheets and printable posters for your classroom.
These lessons are aimed for lower elementary (pre-k, kinder, first).
You can download it for free HERE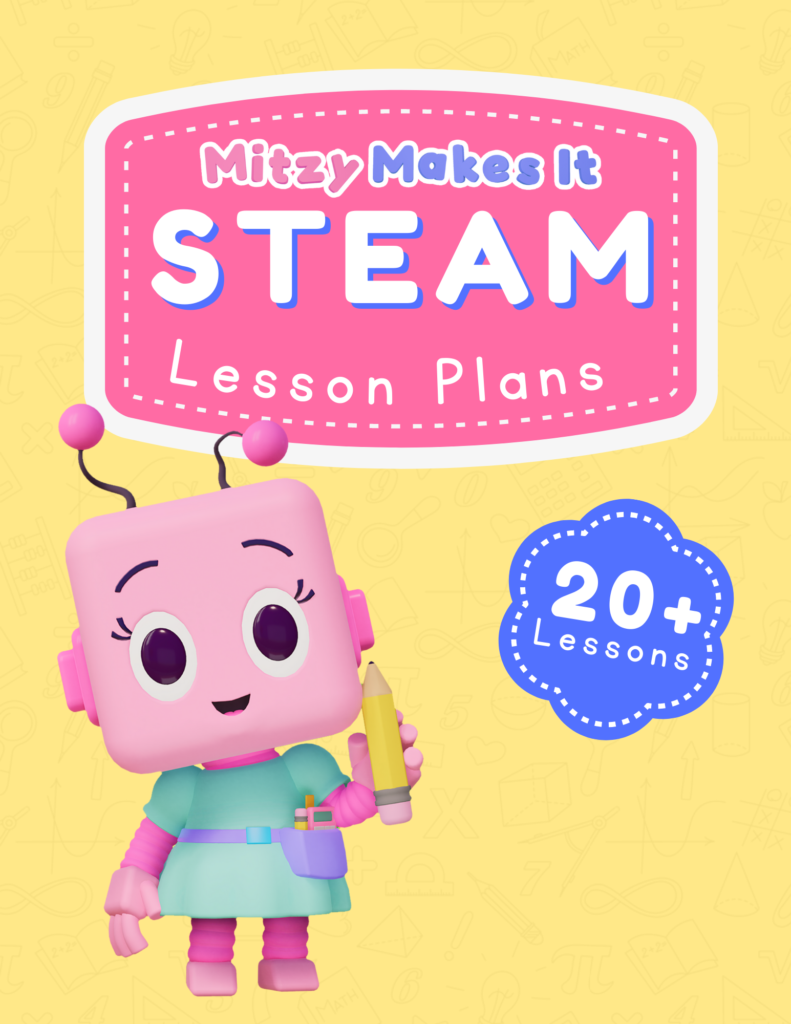 All the lessons are based off of short animated videos we have created that you can check out on our YouTube – Here!