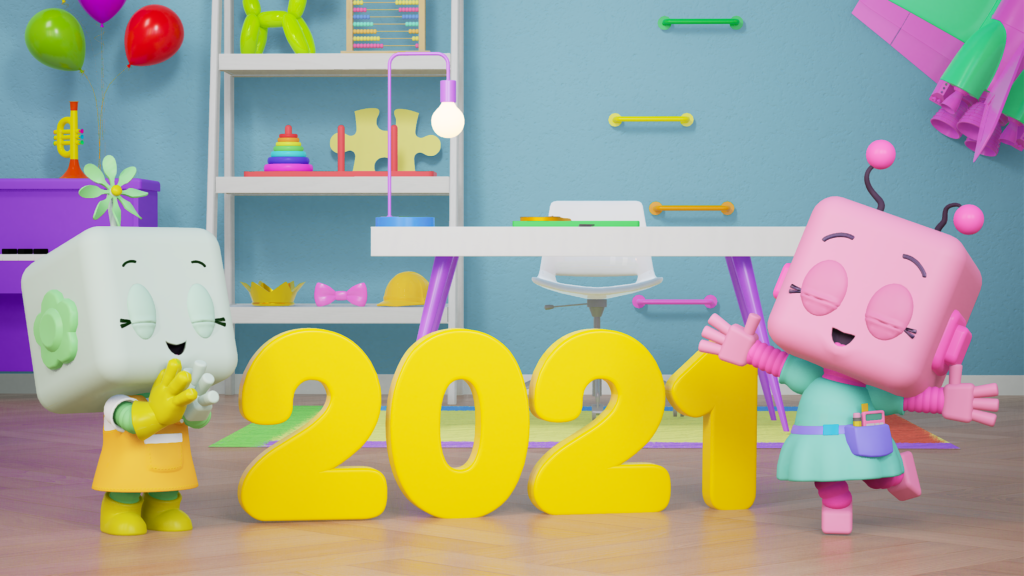 Celebrate the New Year with Mitzy and Daisy! Download our 2021 Coloring Page Below. In Support of one of Pantone's Color of the Year – Illuminating, we colored 2021 that color!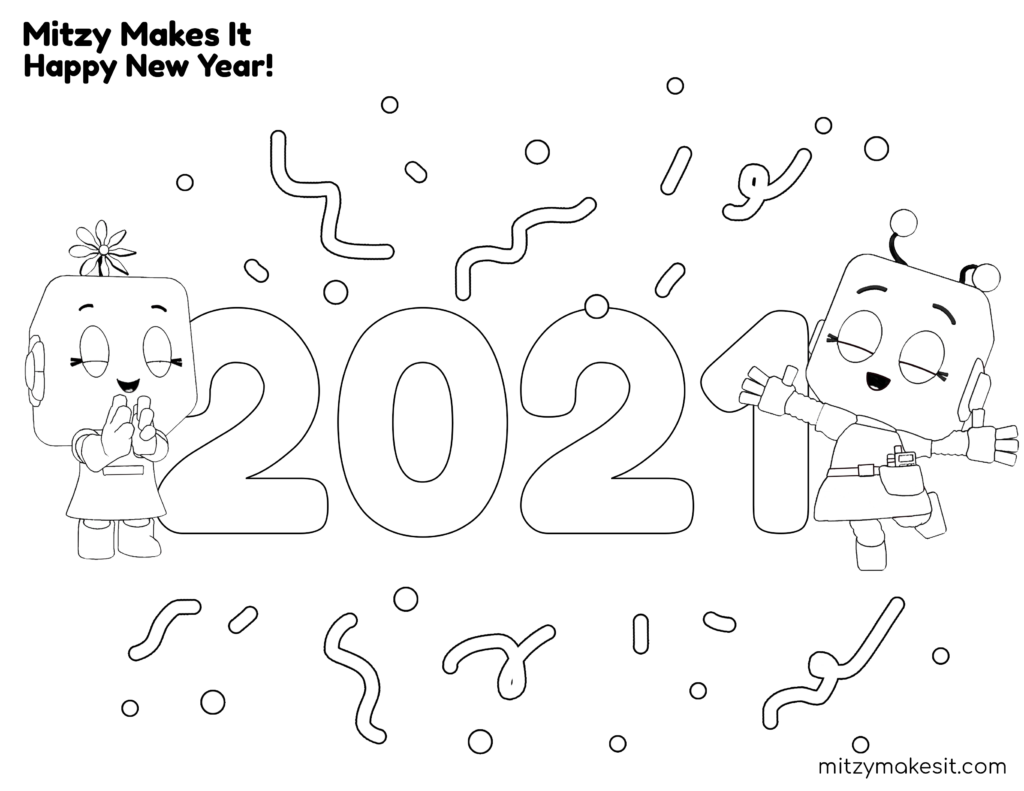 Mitzy has grown and changed so much through the year, let's take a look back from where she started.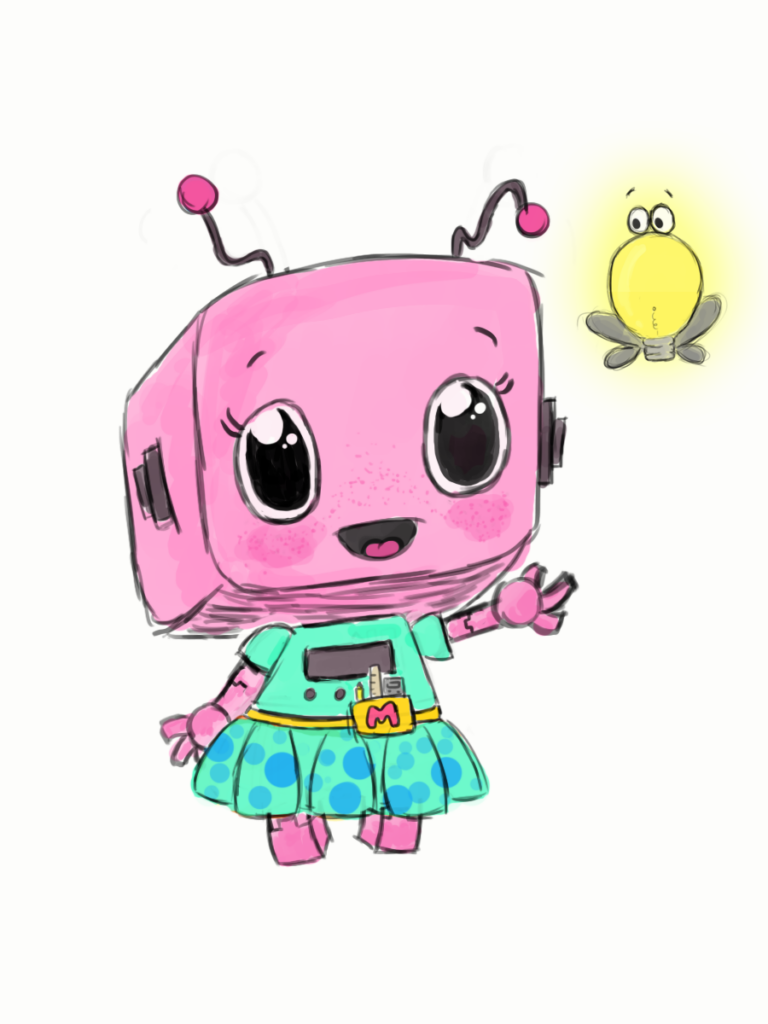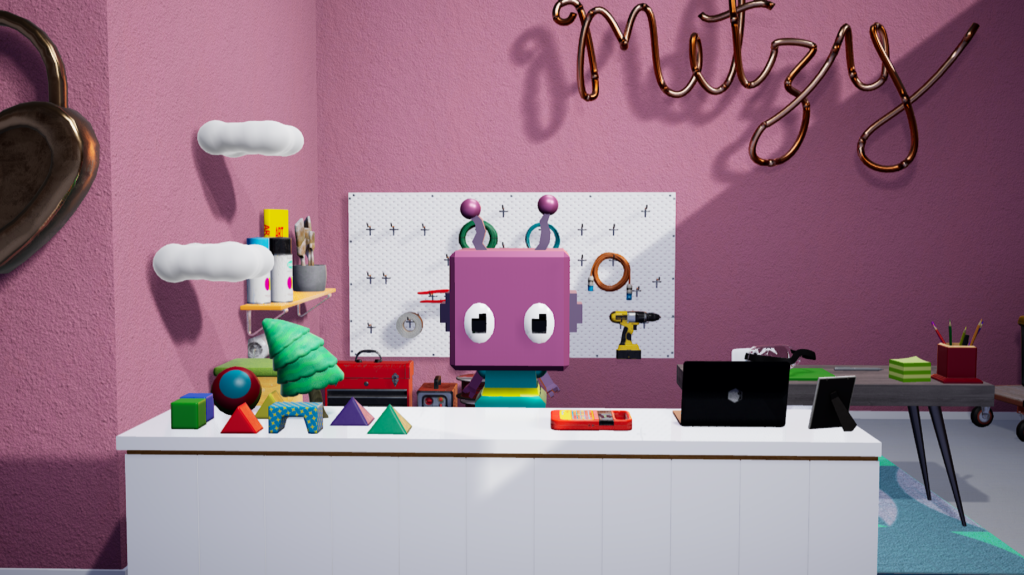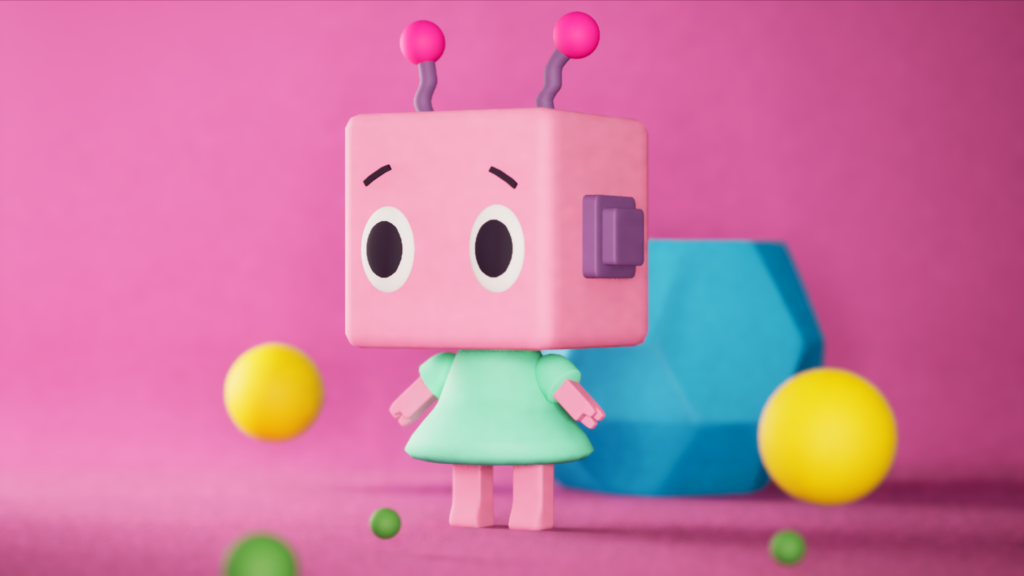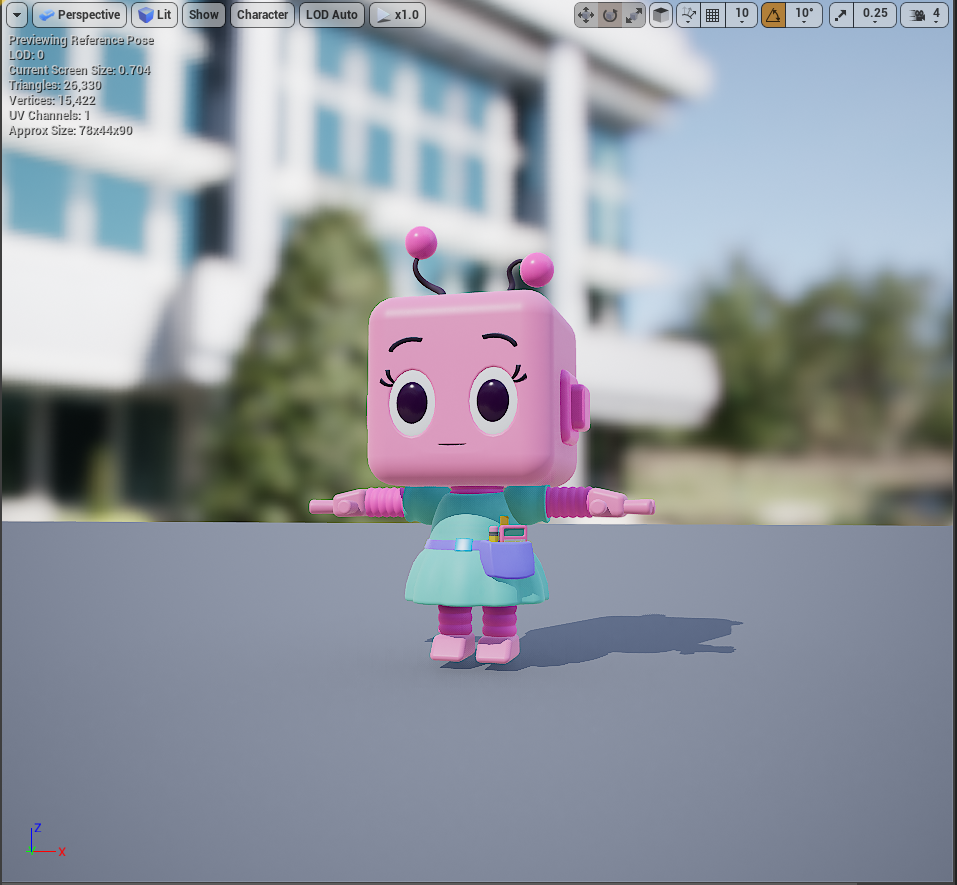 We want to give a huge THANK YOU to everyone who supported us this year and helped us grow. We have a lot coming in 2021 and cant wait to share.